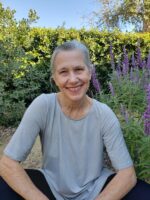 Personal Statement
*Currently unavailable for new clients*
I am available for long or short-term care, to help you be comfortable, safe, and healthy in your home. I can help with all your care needs, meals, transport, errands, and appointments, as well as keep a clean, calm and orderly environment. You'll find that I am kind and caring, a good listener, professional and personable. I am comfortable providing you peace and quiet, or conversation and companionship.
I have received Covid vaccinations and a booster.
Send Message to listing owner